A Look Inside The Class
Sacred Sketchbook walks you through finding inspiration to tangibly turning that inspiration into art.
In this course, you'll see years worth of my sketchbooks, where I find inspiration and how I translate those into my art.
You'll also learn 3 easy, quick, sketchbook exercises to get you started when you're not sure what to do and one additional exercise to show you, in depth, how to create art from inspiration.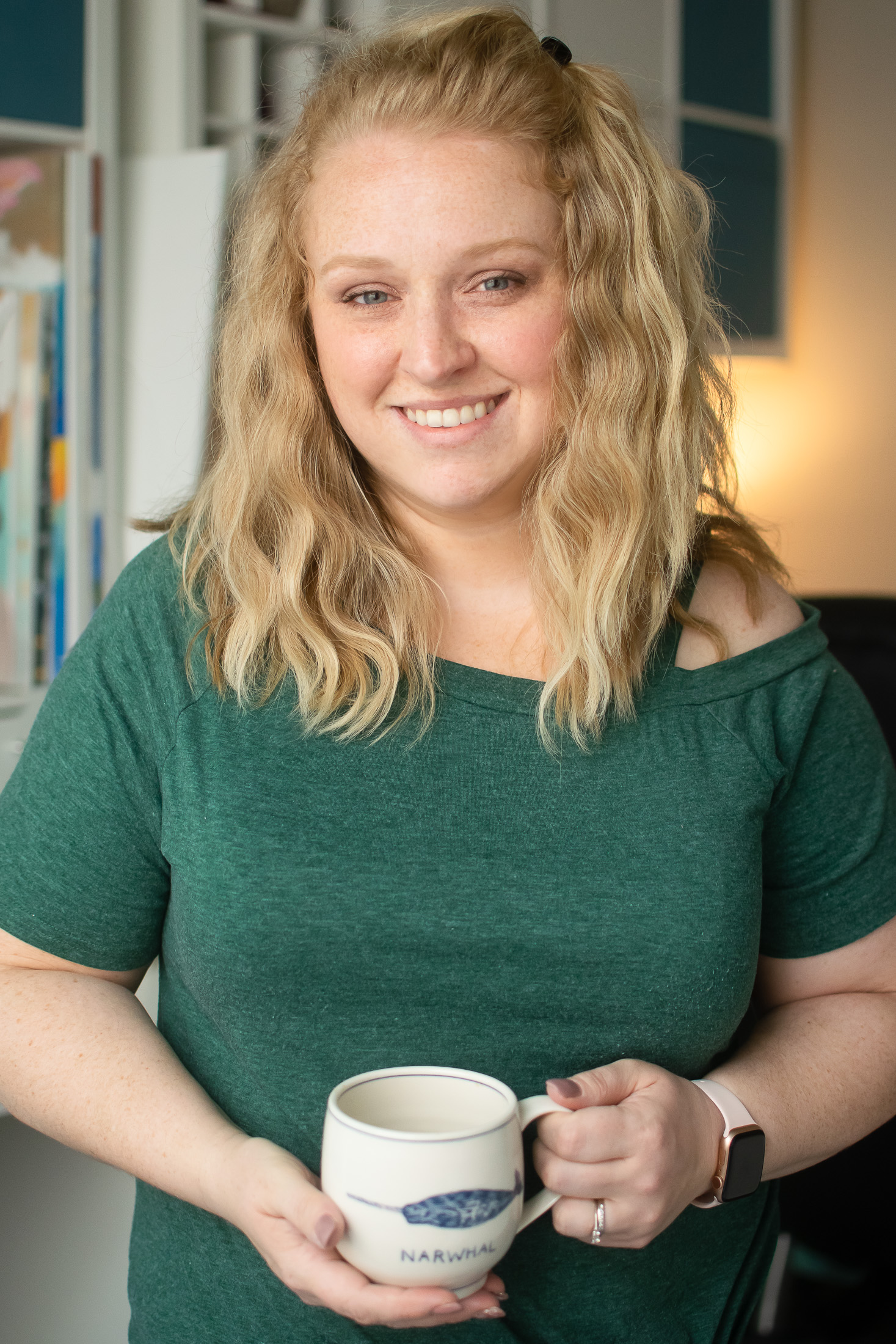 I'm glad you're here. Learning to watercolor can be overwhelming, often times resulting in us never starting. This class helps you learn easy techniques to get you started and flowing into creating beautiful sketchbooks. I hope to see you in class!