Often, I've heard people say, "I haven't taken my Cricut out of the box yet because I'm overwhelmed and don't know where to start."
This course walks you through how to quickly get started making a useful project with your Cricut. Whether you're creating a card for a birthday, Christmas, or other special occasion, you can use this course to create a craft that you can send to friends and family.
Take A Glimpse At The Curriculum
WHAT TO EXPECT FROM THIS COURSE
This course is a quick start course that shows you start to finish how to create this card. The idea behind the quick start course is to give people a functional project to make without the overwhelm that goes into learning a new machine and software.
This course is not intended for teaching how to setup and calibrate your machine. This course does not teach you how to use Cricut Design Space or the various file types that can be used in Design Space.
Items You'll Need For This Course:
Cricut Design Space (not Cricut Access)
CLICK HERE TO DOWNLOAD DESIGN SPACE
Cricut Die Cutting Machine
Cricut fine point blade (this comes standard with Explore Air 2 and Maker)
I work on an Apple (Mac) daily, however the steps should be similar on a PC.
Please note that this post may contain affiliate links. This means that when you purchase an item through my link, I get a small commission on the item. These are all items I've personally purchased with my own finances, unless otherwise noted, and are in no way sponsored by anyone. Consider my earning in this way a "tip jar."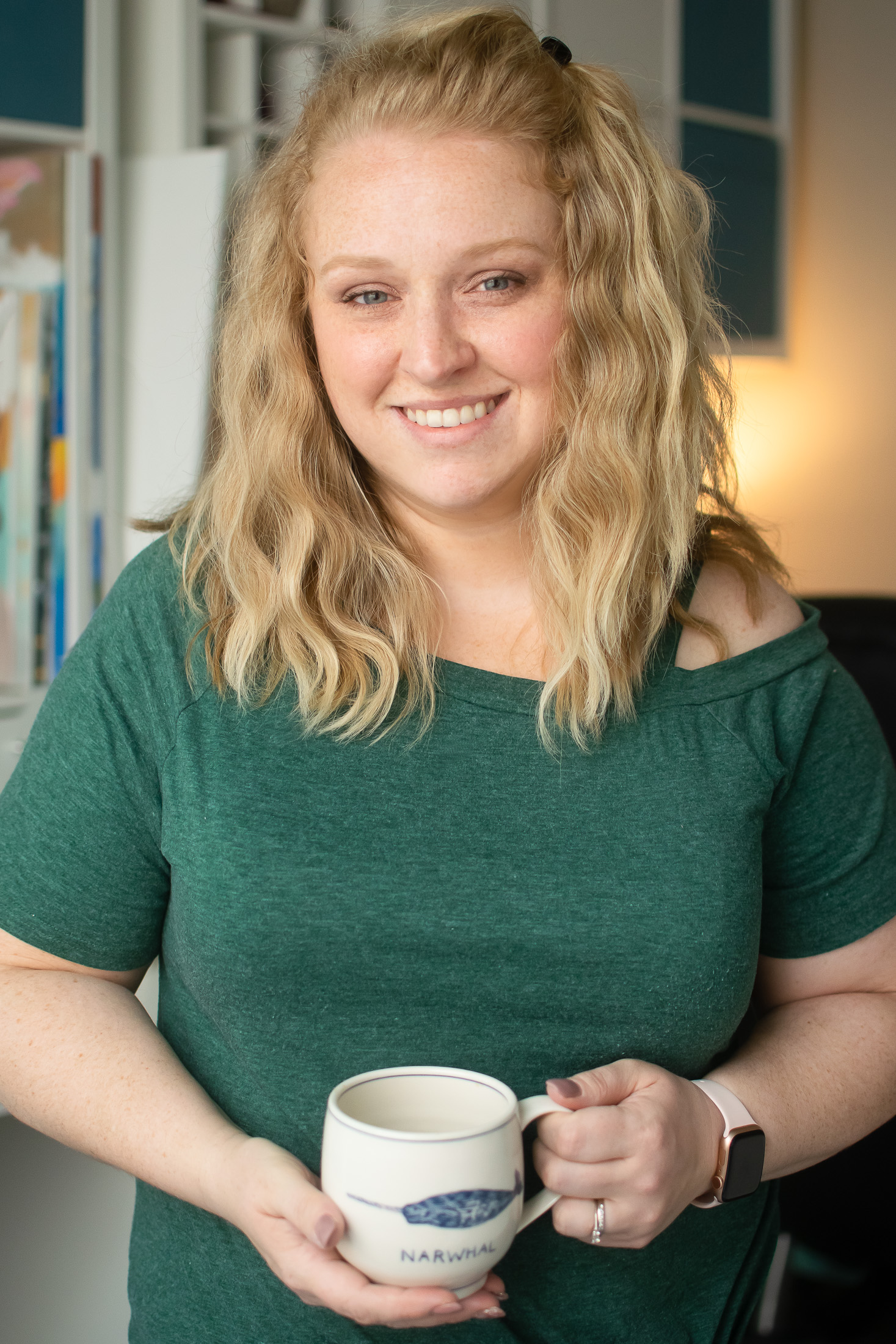 Welcome to My Class
I'm glad you're here! I hope you enjoy this class as much as I enjoy teaching it. Grab a cup of your favorite beverage, turn on some relaxing music, and let's dive into creating this beautiful, simple card with your Cricut.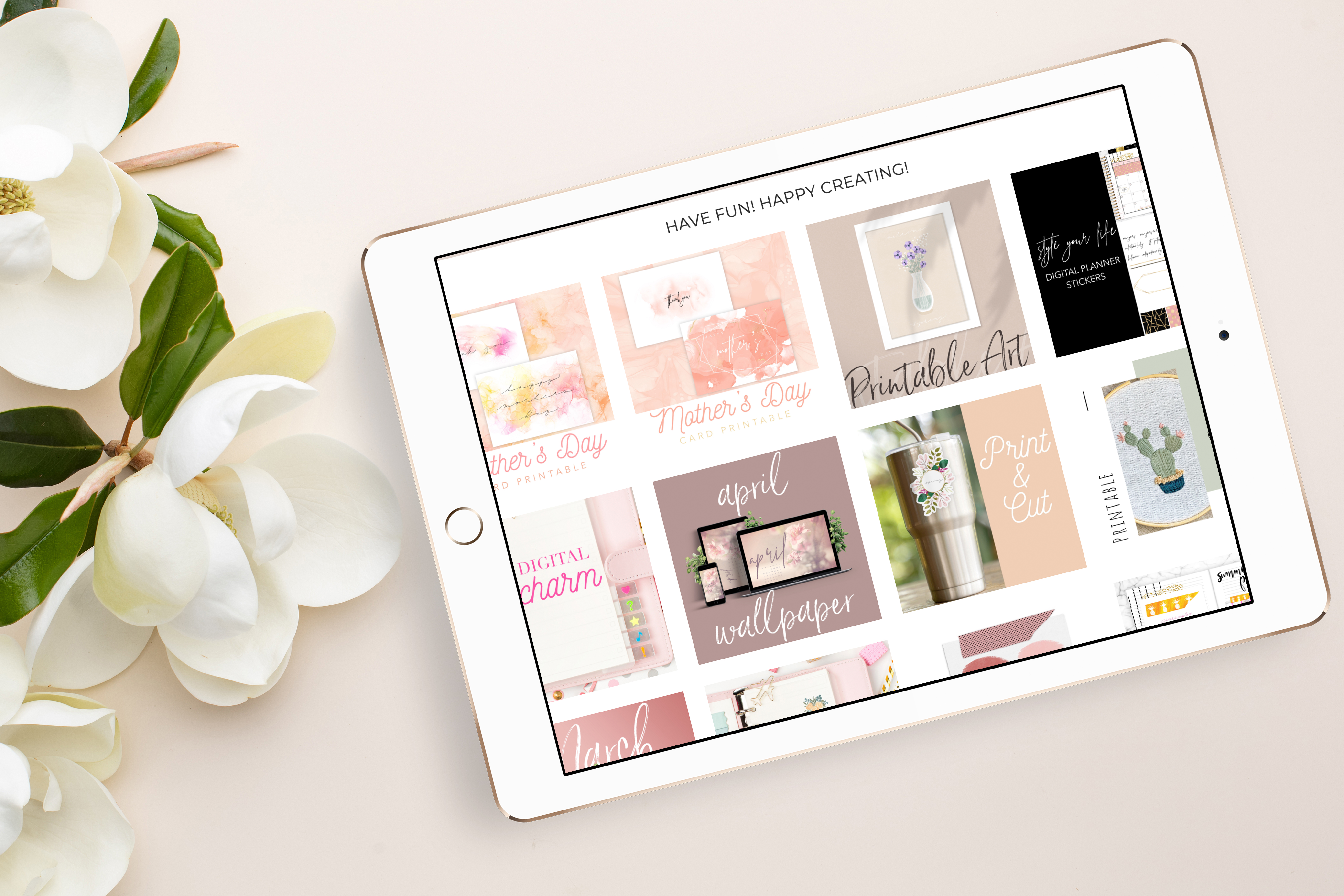 The Atelier Collective
Join The Atelier Collective for free. The Atelier Collective is a carefully curated collection of work I produce for others to use. Sign up for my newsletter (if you haven't already) and gain access to my growing library of 40+ items for use.
SVG Cut Files
Print & Cut Stickers
Digital Planner Accessories
Printable Art
Printable Cards
Digital Washi Tape
and More!